Our Team
Dental Hygienists
Over 80 years combined experience in dental hygiene. Our progressive dental hygiene team will assist you in maintaining a lifetime of healthy gums and supporting bone. We offer the very latest in techniques, as well as instrumentation enabling us to provide you with the very best of care. Our hygiene program is customized to each patient's individual condition.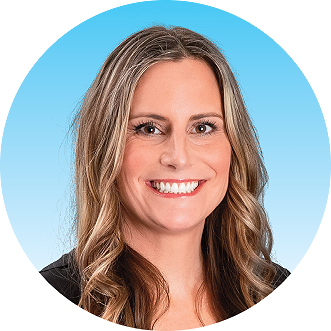 Cheri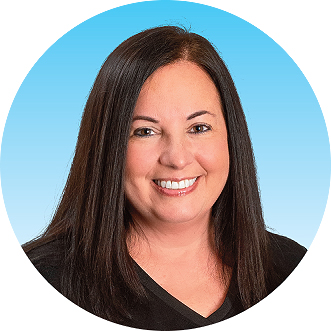 Jen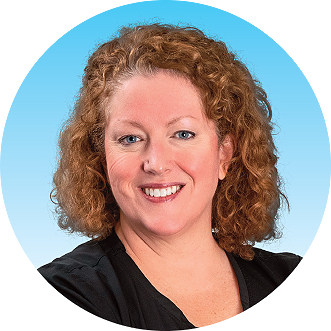 Mary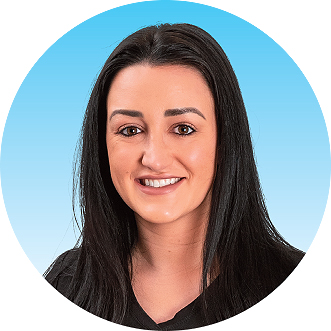 Tara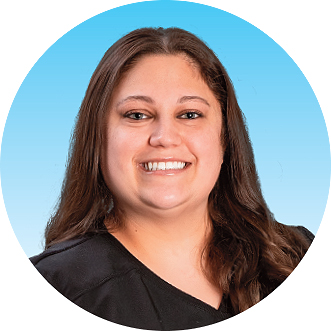 Amanda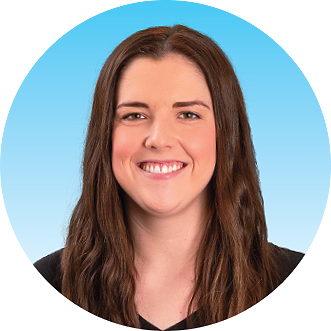 Sally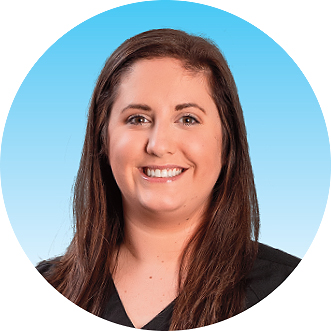 Amber
Treatment Coordinators
Over 50 years combined experience in dentistry. Our highly trained treatment coordinators are responsible for assisting our doctors chair side during your visit. They will also be scheduling and following up on your treatment. They are an excellent resource for all of your dental questions.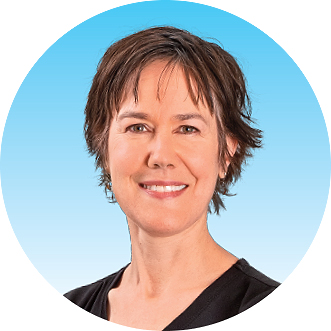 Kelly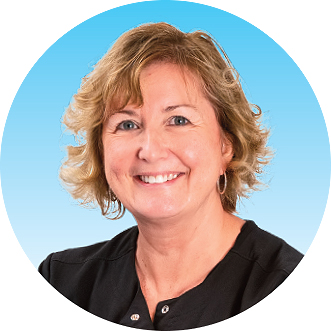 Tammy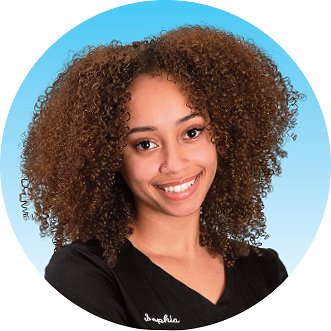 Sophia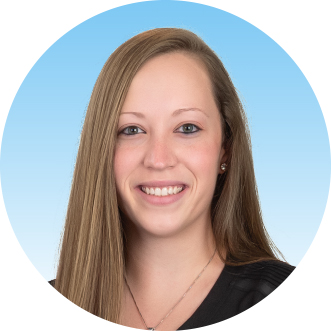 Meghan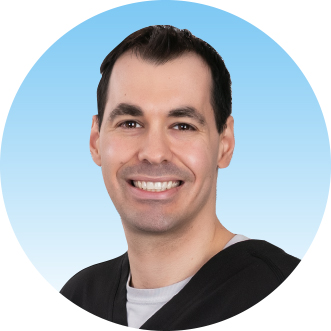 David
Administrative
Over 60 years combined experience in the dental field. Our dynamic office staff will be available to assist you in scheduling appointments and processing insurance claims. They have access to many convenient options for financing your dental care.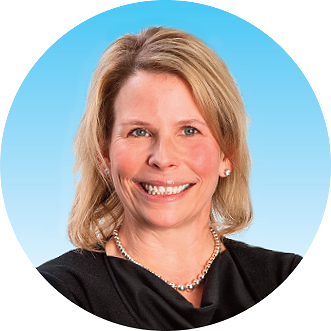 Tracy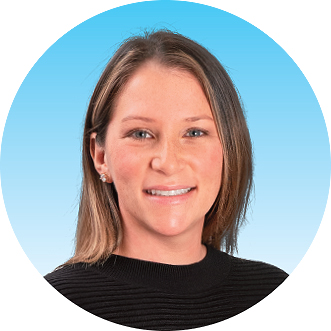 Danielle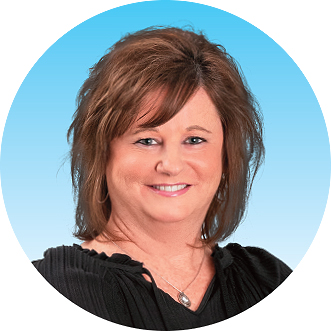 Maureen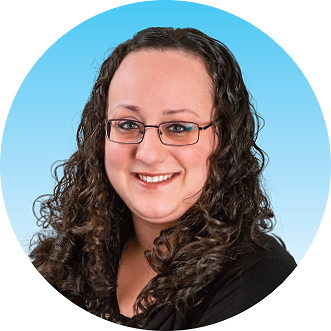 Holly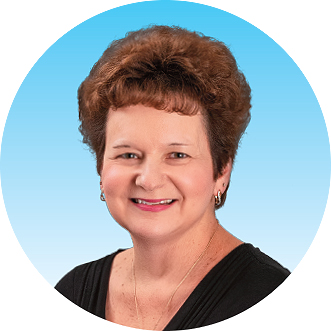 Donna